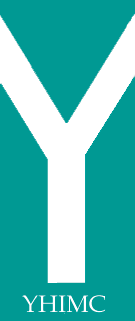 Product Information:


Yost Health Information Management Consultants also provide manuals, forms and workshop training.

Forms:

Whether you purchase from our Forms library, or have us create new ones, we can provide any of your medical record forms needs. Here is just one example of our work, Compliance Investigation Report

Manuals:

From Policy and Procedure Manuals to Training manuals, we can help....

Workshops:

Several times a year, training workshops are offered at various locations across the Southeast. Workshops are designed to help staff understand the importance of maintaining accurate medical records, coding, filing and chart analysis. Please view our calendar or call for more information and a schedule of upcoming workshops.






Winston-Salem
Atlanta
Charlotte
Charleston
Raleigh
Charlottesville
Asheville